We All Deserve... A Warm Dry Bed.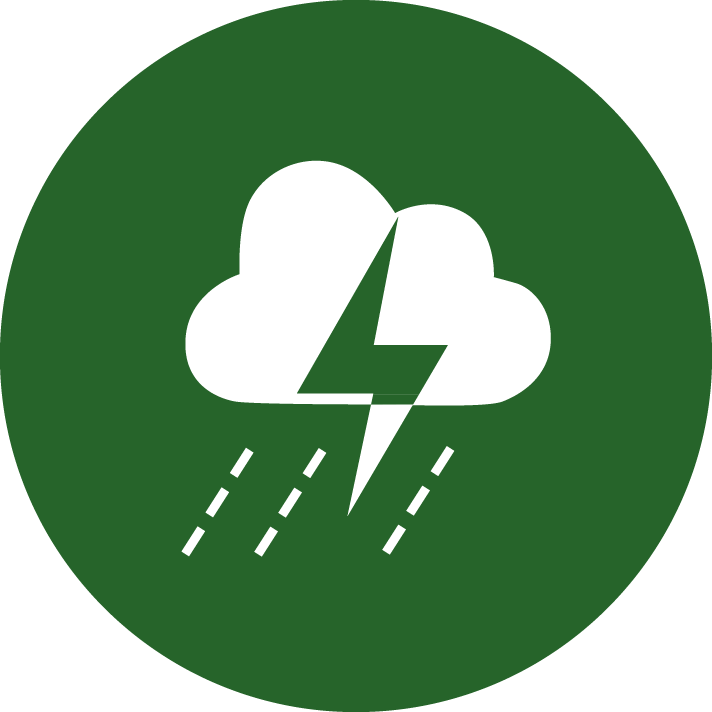 The Bad Weather Supplies program runs from the beginning of January through March.
Weather-activated nights include:
Forecast of 40 degrees or below;
at least 40% chance of rain;
and/or anticipated winds of 40 mph or higher.
The Bad Weather Supplies (BWS) program is a Friends In Deed service in Pasadena for individuals experiencing homelessness during the winter season.
On Thursday evenings from the beginning of January through March, clients can come by First United Methodist Church (500 E. Colorado, Pasadena CA 91101) on Thursdays between 5 – 7pm. Clients will have the opportunity to receive supplies, including ponchos, blankets, food, etc. Each Thursday, our partners at the Azusa Pacific University nursing program are also on-hand to provide health consulting and skin care.
On weather-activated nights, Friends In Deed will also have motel room one-night stays to offer the most vulnerable members of the community, including the elderly, women, immuno-compromised, and those with mobility issues. 
To find out if the motel program will be weather-activated during the active bad weather season,
call the Hotline, 1.888.915.8111. For all other questions, call 626.797.2402.
Volunteering for the Bad Weather SUPPLIES PROGRAM
Unfortunately, the 2023 Bad Weather Supplies season is not able to accept volunteers on-site at this time.
The best way to assist with this program is to donate much needed items! Please see the flyer below and email Lindsey Reed, at lindseyr@friendsindeedpas.org to coordinate donations. 
The Bad Weather Shelter first opened in 1986 in response to the emergency needs of homeless persons in Pasadena. These were individuals who for a variety of reasons lacked adequate refuge during the cold and wet winter months. The shelter was located at the Salvation Army gymnasium until 1989 and then moved to the gymnasium of the Pasadena Covenant Church.
The first director of the shelter was Dr. Joe Colletti whose vision, care and energy made the shelter possible. In 1989 the shelter became an official program of Friends In Deed.
Rebecca Huang was instrumental in organizing support for the Bad Weather Shelter when the City of Pasadena was forced to reduce their funding following the economic downturn.
For over 30 years, the Bad Weather Shelter had previously been located in the gymnasium of the Pasadena Covenant Church. We thank them for their many years of service.