Thank you for your interest in volunteering with Friends In Deed. Volunteers are the life-force behind our organization. They support our lean staff in assisting our clients, providing services, and helping our organization run smoothly. Whatever your passion is, we want to give it a home here at Friends In Deed.
Friends In Deed continues to take necessary measures to ensure the health and safety of all our volunteers, staff, and clients. On-site volunteer opportunities will require proof of vaccination against COVID-19 — specifically, opportunities with the Food Pantry. If you have specific questions or concerns, please contact the program director for which you would like to volunteer. Thank you!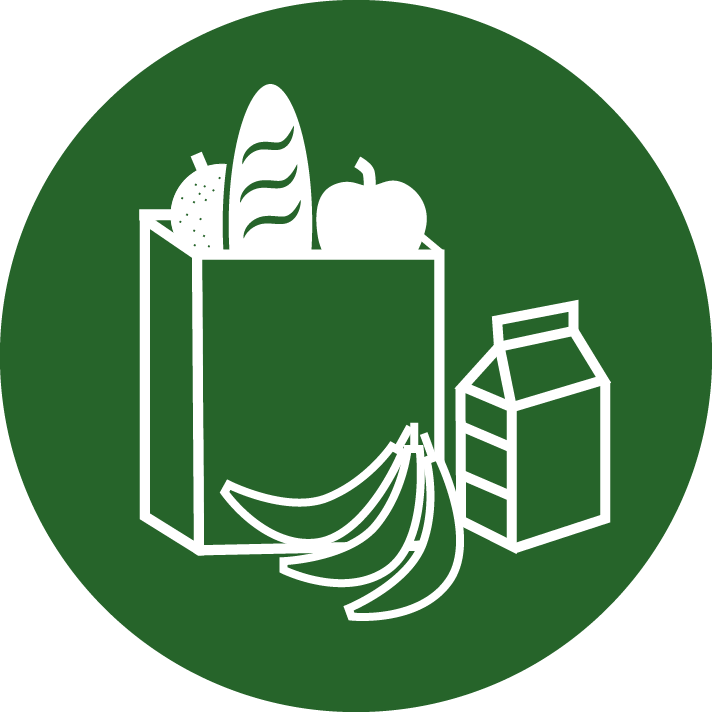 If you are interested in volunteering with the Food Pantry, please contact Director of the Food Pantry, Tim Nistler, via email at timn@friendsindeedpas.org, or Food Pantry Manager, Eva Rivera, via email at evar@friendsindeedpas.org.
Currently, we have a fairly full volunteer schedule, but we are always taking contact information for upcoming openings. Our busiest days are Tuesday, Wednesday, and Thursday when we distribute food. We have volunteers that arrive as early as 8am and leave around 3:30pm. The mornings tend to be the busiest and when we have the most volunteers.
Volunteer duties involve unloading produce donations, sorting through and bagging produce, putting away perishable donations, making pre-packed shelf stable bags, assisting with the "running" of bags to the clients, and helping out additionally as needed. Ideally, the volunteer would be comfortable doing some lifting – probably not more than 30-40 lbs, but this isn't a requirement. On Fridays, we receive a large delivery of food from the LA Food Bank that we have volunteers help to unload and put away. This is usually from 8:30am until about 11am. There is also the potential need for a volunteer to be here from 11:30am until about 2pm to answer the door, accept and unload donations, and restock the shelves. On Saturdays, we have volunteers that will make pre-packed bags and help with donations throughout the day.
We do welcome kids and teens to volunteer with their parents when opportunities are available. Email us about specific opportunities.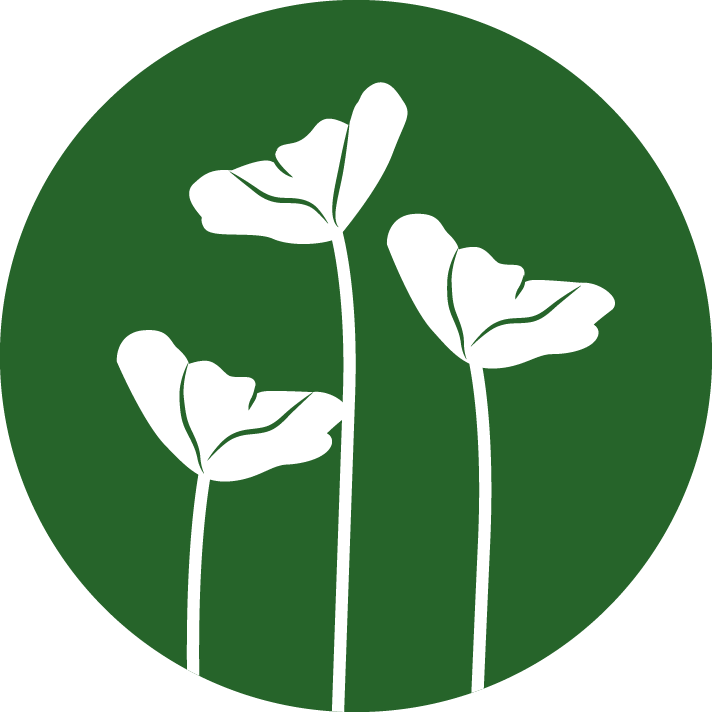 If you are interested in volunteering with The Women's Room program, please contact Director of The Women's Room Lindsey Reed at 626.797.2402 or by email at lindseyr@friendsindeedpas.org, or The Women's Room Program Associate Jane Armbruster at 626.797.2402 or by email at janea@friendsindeedpas.org.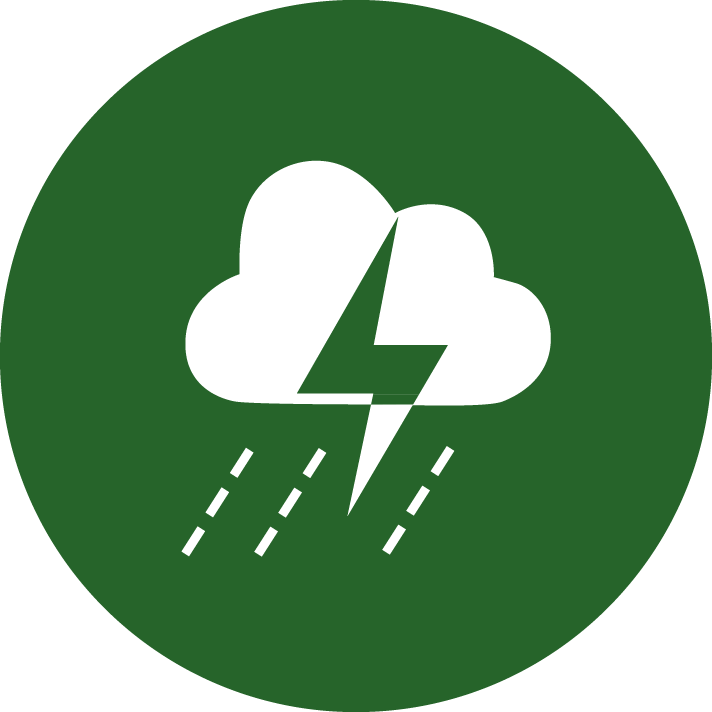 Bad Weather Shelter (BWS)
Our Bad Weather Shelter runs from January 1 through March 31 each year. Please visit the Bad Weather Shelter page for information about helping with that program.