Thank you for your interest in volunteering with Friends In Deed. Volunteers are the life-force behind our organization. They support our lean staff in assisting our clients, providing services, and helping our organization run smoothly. Whatever your passion is, we want to give it a home here at Friends In Deed.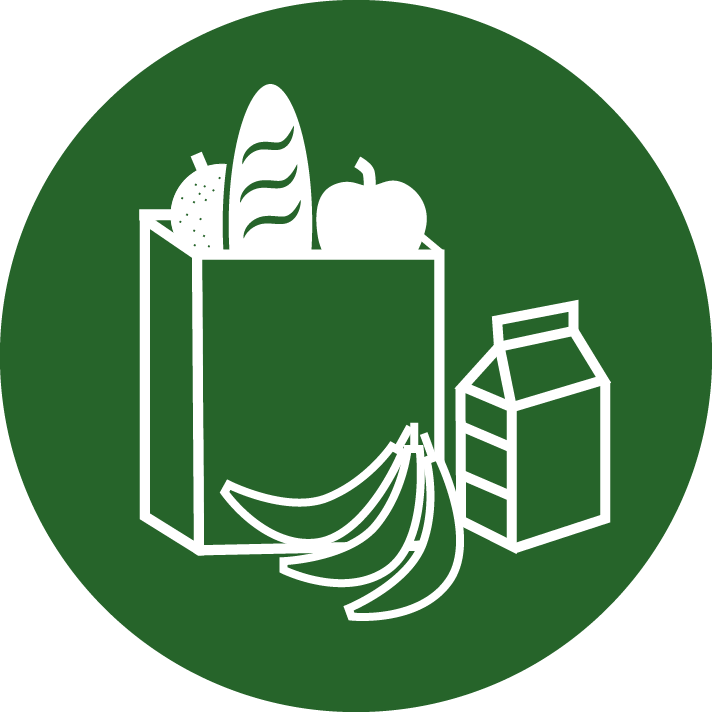 We are looking for regular, weekly, or bi-weekly volunteers to help on our food distribution days – Tuesdays, Wednesdays, and Thursdays. These volunteer shifts are for adults only. Volunteer shifts start as early as 8:30am and the last shift ends around 3:15pm (1:15pm on Thursday) and can last anywhere from 1.5 – 4 hours to work with your schedule.
Duties include helping get ready for our distribution, sorting through and bagging produce, unloading food donations & deliveries, making pre-packed shelf stable bags, taking bags out to clients, restocking shelves, and helping where necessary.
If you are interested or have questions, please email Tim Nistler, Director of the Food Pantry, at timn@friendsindeedpas.org or Rion Waller, Food Pantry Manager, at rionw@friendsindeedpas.org.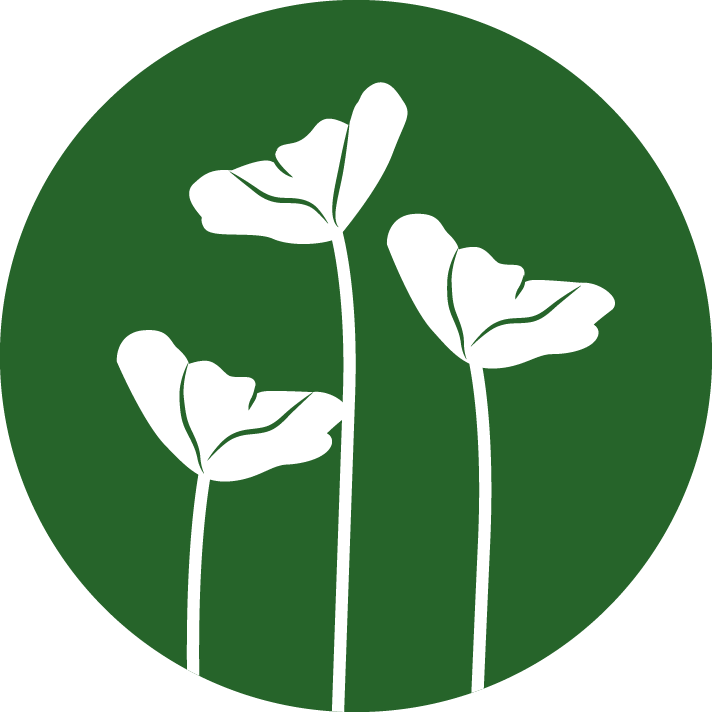 If you are interested in volunteering with The Women's Room program, please contact Director of The Women's Room Marlene Martinez at 626.797.2402 or by email at marlenem@friendsindeedpas.org, or The Women's Room Program Associate Jane Armbruster at 626.797.2402 or by email at janea@friendsindeedpas.org.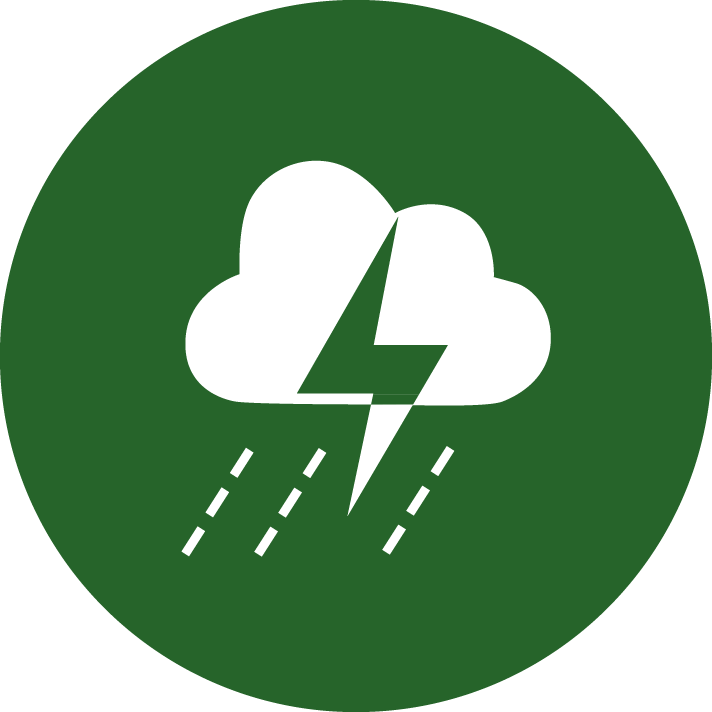 Bad Weather Shelter (BWS)
Our Bad Weather Shelter runs from December 1 through March 1 each year. Please visit the Bad Weather Shelter page for information about helping with that program.