We All Deserve... To Be Loved And Respected.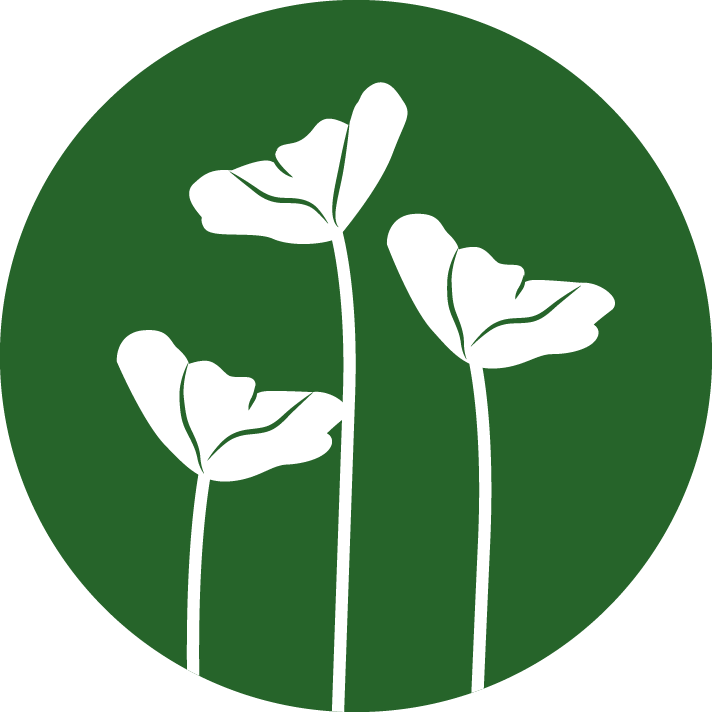 Founded in 2007, The Women's Room (TWR) is the only organization in the San Gabriel Valley dedicated to serving women who are alone and experiencing homelessness or at risk of homelessness. It is a daytime refuge known for wrapping its arms around the 20 to 35 women who come through the door each day, making them feel whole and appreciated. "I owe my life to The Women's Room," says one guest who is now employed, housed, and reconnected to her family. She is not alone. Guests with or without shelter say TWR gives them strength and means to persevere.
The program includes supportive services and basic needs: a shower, laundry, and healthy food. In addition, women enjoy access to computers and telephones, a place to nap, arts and crafts, nature and cultural field trips, games, and fresh clothing.
Women look forward to the monthly professional hair styling, chair massage, and birthday celebrations. Through individual attention and educational and recreational programs, women begin making choices to improve their lives. Equally important, through socializing and helping one another, they build a sense of community – a major element in their success and prevention of homelessness.
The Women's Room is open Monday through Thursday, from 10:00 AM to 4:00 PM at 444 E. Washington Blvd., Pasadena, CA 91104. For more information, contact Director of The Women's Room Lindsey Reed at lindseyr@friendsindeedpas.org or TWR Program Associate and Case Counselor Jane Armbruster at janea@friendsindeedpas.org.
If you know someone that would benefit from coming to The Women's Room, please share this flyer with them. The flyer can be cut into four and distributed freely. On the flyer, you will find The Women's Room open hours, bus information, and a bit on what a visitor can expect to find here.
On-site donation drop-offs are preferred on Mondays between 9am and 3pm; please email TWR staff ahead of time to ensure we can anticipate the donation. Thank you!