We All Deserve... To Stay In Our Homes.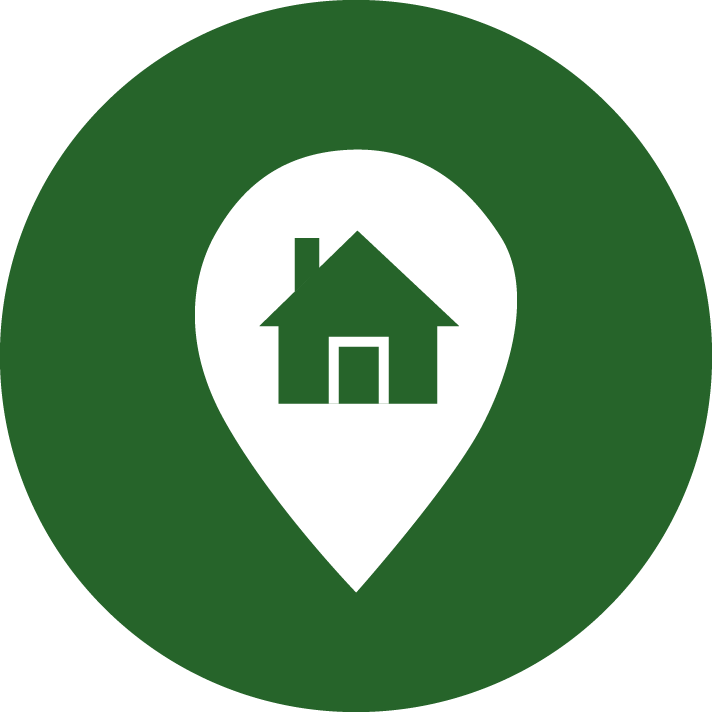 Eviction Prevention & Rental Assistance
Friends In Deed's Eviction Prevention and Rental Assistance program provides short-term and medium-term rental support, as well as move-in assistance, to individuals and families on the brink of becoming homeless. Over 50 families benefit from this program each year. Studies show that keeping a person housed is far less expensive and much more effective than trying to help someone get rehoused after becoming homeless, which makes this program critical for our community.
Our Eviction Prevention and Rental Assistance program also provides the clients we assist with needed services that help sustain their current housing situation while providing guidance on how to navigate the pitfalls of the affordable and permanent supportive housing systems.
Funding for this program is made available to Friends In Deed through the City of Pasadena's Housing Department and is marked for people facing eviction who are at-risk of homelessness. Individuals must be current residents of Pasadena and must meet income eligibility requirements in order to qualify. Friends In Deed also accepts donations of "unrestricted funds" that allow us to support even more families with emergency rental assistance within Pasadena and the greater San Gabriel Valley. For more information regarding qualifications for this program please call 626-797-2402 x102 to speak with Ryan Greer, our Director of Eviction Prevention and Rental Assistance.
If you live outside of Pasadena and are behind on rent you can also call 2-1-1 for resources.
The best way to support our Eviction Prevention and Rental Assistance is to donate financially. These financial contributions will allow our EPRA Manager to help those in our community that are on the brink of homelessness.