Friends in Deed has been helping our most vulnerable neighbors for over 125 YEARS! We are looking forward to continuing and expanding our services as we strive to alleviate the effects of poverty and homelessness. You can help make that possible by joining our Forever Friends Legacy Society at Friends In Deed and earmarking some of your assets for us. Help sustain us for the next 125 years!
Thank you to those who have notified us of their planned giving commitments:
Susan & Robert Bishop
Lorraine Cain
Richard Cheung
Connie Holguin
Tim Howett
Celia Leaver
Barbara Levinson
Marsha Rood
Stacy Santeramo
Stephen Schweitzer
Kathy Simpson
Debby & Jack Singer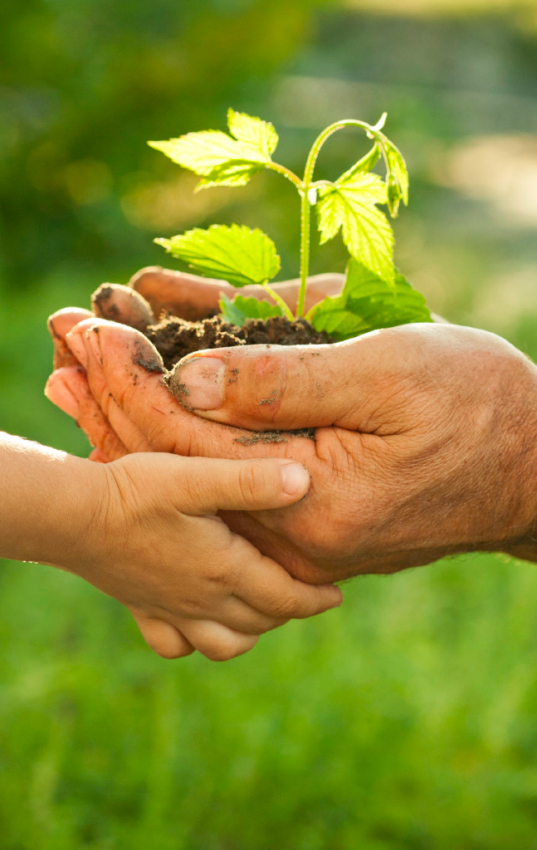 Name Friends In Deed In Your Will or Trust: Bequests from generous Friends In Deed supporters provide crucial funding for our organization. By naming us in your will or trust, you will know that your support for assisting the neediest members of our community lives on.
Establish a Charitable Gift Annuity (CGA):  This options enables you to allocate some of your assets to Friends In Deed during your lifetime and obtain a secure, fixed income for yourself, a loved one, or another person. 
Donate Stock or IRA Funds: If you have stock, you have the ability to donate it to Friends In Deed through a secure portal at the Pasadena Community Foundation. If you are 70 years of age or older, you can donate from your IRA, up to $100,000 without penalty, tax-free.
Do You Own Property or Other Valuable Items? Did you know that you can donate those to Friends In Deed, and the community foundations we work with can handle the sale, with all proceeds coming to Friends In Deed? We partner with Pasadena Community Foundation and California Community Foundation, and they tell us that this has become a very popular and exciting way to leave a legacy AND be here to see it take shape!
We also receive several requests each year for donations to be made to Friends In Deed in lieu of flowers. If you would like to make these arrangements, please contact merriav@friendsindeedpas.org so that we can help coordinate details. Thank you for this incredible gift.
These are just a few of the ways to leave a lasting legacy at Friends In Deed.
To find out more or to schedule an informal meeting, please contact Merria Velasco, Director of Development, at merriav@friendsindeedpas.org or 626.797.2402 x202.