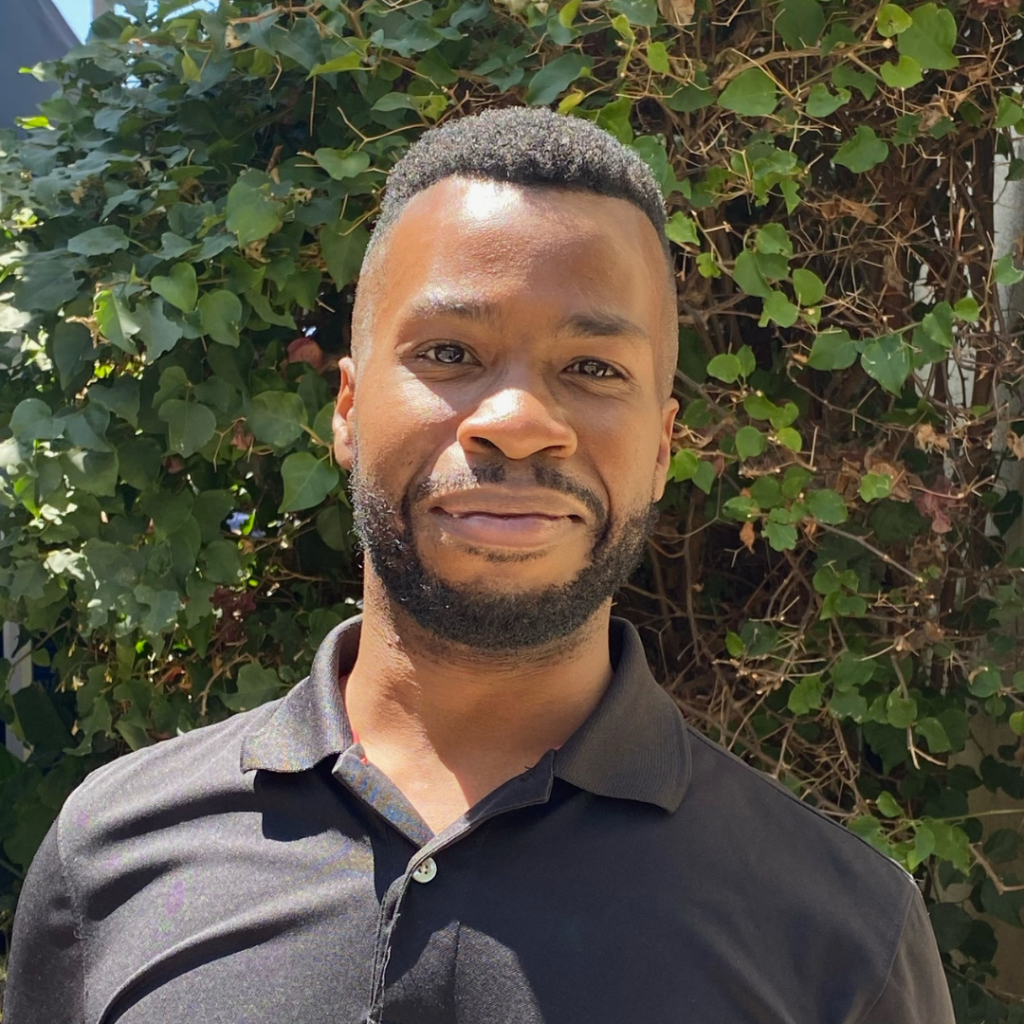 Substance Abuse Specialist
Dione Nelson is the Substance Abuse Specialist for the Street Outreach Team. He is a certified alcohol and drug counselor II with California Consortium of Addiction Programs and Professionals (CCAPP). He received his bachelor's in Sociology back in February 2021 from the University of Arizona, Global Campus. Prior to joining Friends In Deed, Dione worked at Volunteers of America for just over a year.
Originally from Waldorf, Maryland, Dione moved to California in 2011 and resides full-time in Burbank. When away from work, he enjoys reading and walks outdoors amongst nature. Other hobbies include cooking, and of course spending time with his spouse.