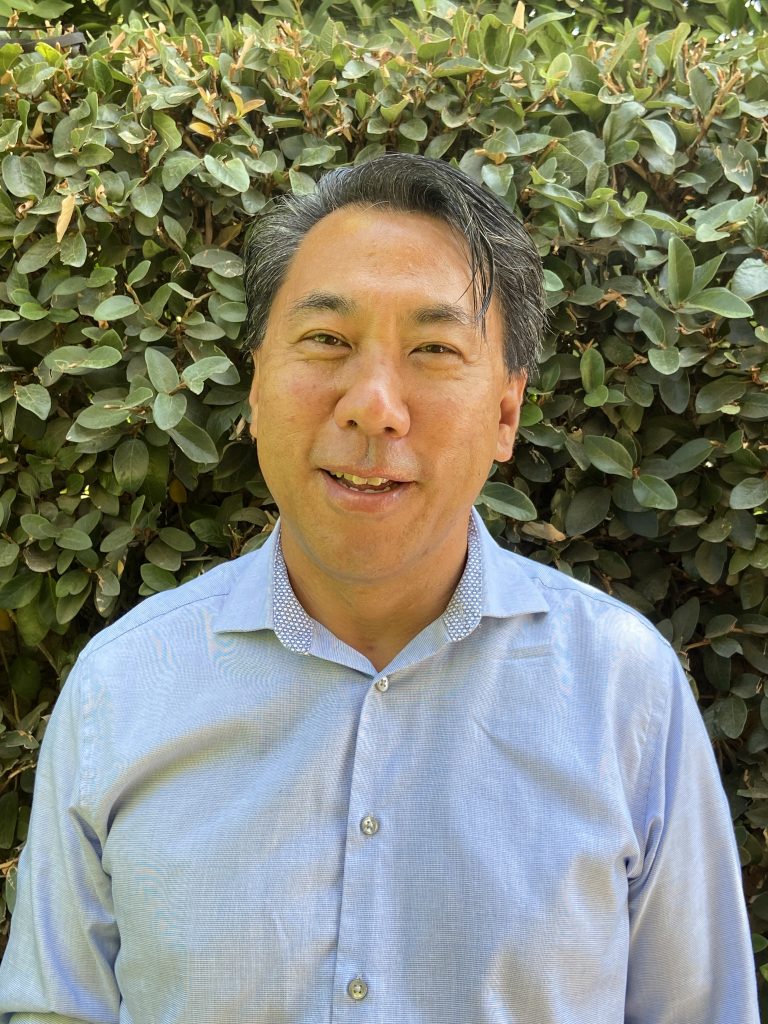 Senior Director of Programs
Erik Osugi started at Friends In Deed in September of 2021. Prior to that, he served as a non-profit leader for over 25 years in the Bay Area, Brooklyn and Queens in New York, and most recently, in the San Fernando Valley. There, he helped youth, family, and educators with social emotional learning skills to cope better with their stressors, improve their relationships, and achieve their goals. He looks forward to applying his experience in program design, evaluation, and leadership to stewarding Friends In Deed in its next phase of growth.
Erik earned his bachelor's degree from UCLA, his master's from San Francisco State, and a certificate from Columbia Business School's Institute for Non-Profit Management. In his spare time, he enjoys being ignored by his teenage daughters, walking the dog, and reading.