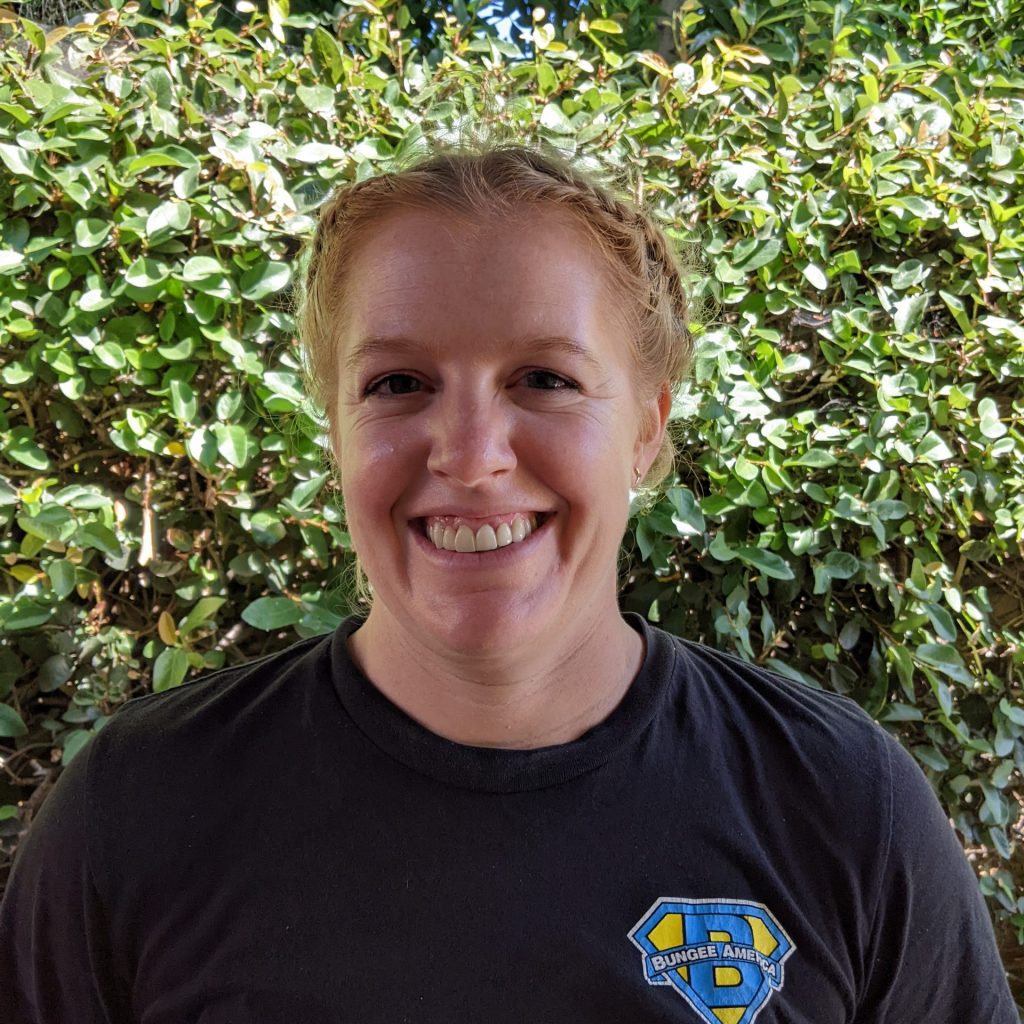 Food Pantry Program associate
Kristina started volunteering at the Food Pantry in April 2021, and joined the staff at FID in September 2023. Within the first couple of months of volunteering she began driving the FID truck, having previous experience driving large vehicles and for Lyft. Before volunteering, she worked as a restaurant manager and banquet hall manager in the Pasadena area for 6 years.  She enjoys working with a team and getting people fed!
Kristina attended college in San Francisco at San Francisco State University and did a year abroad in England which gave her a lifelong love of travel. She considers herself an outdoors person and when not at work Kristina enjoys many passions, including gardening, cooking, her work in astrology and time with family.