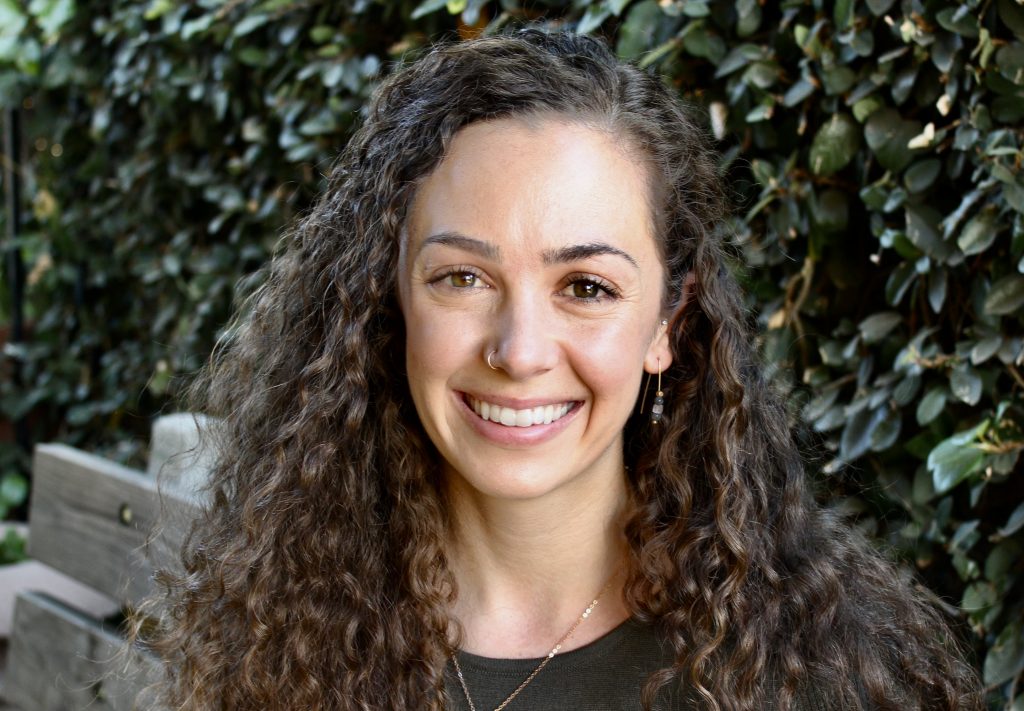 director of the women's room
Lindsey began volunteering at the Bad Weather Shelter in 2016, came on as a seasonal staff member in 2019, accepted the position of Assistant Director of BWS in early 2020, and then took on the role of Director of The Women's Room at the end of 2022. Lindsey worked at Pasadena City College starting as a student worker, then part-time employee, until accepting a full-time position as the PCC Flea Market Coordinator in 2016. Amongst all this, she has done lots of event and wedding planning on the side for over 10 years!
Lindsey was born and raised in Pasadena, and was homeschooled through high school. She is a former member (and board member) of the Pasadena Jaycees. Lindsey earned her Bachelors in Organizational Leadership from National University, her Masters in Public Administration from California State University, Northridge, and is also certified as a Myers-Briggs Practitioner.
When not busy with all of that, Lindsey enjoys traveling in her camper van with her husband and adventure cat, with a goal of visiting all the National Parks. Always DIYing something, she loves thrifting, event planning, being involved in the community, bringing people together, game nights, and chats around a firepit.
https://friendsindeedpas.org/pepper-and-lindseys-story/
https://podcasts.apple.com/us/podcast/2022-9-lindsey-reed-director-bad-weather-distribution/id1600358197?i=1000552879748