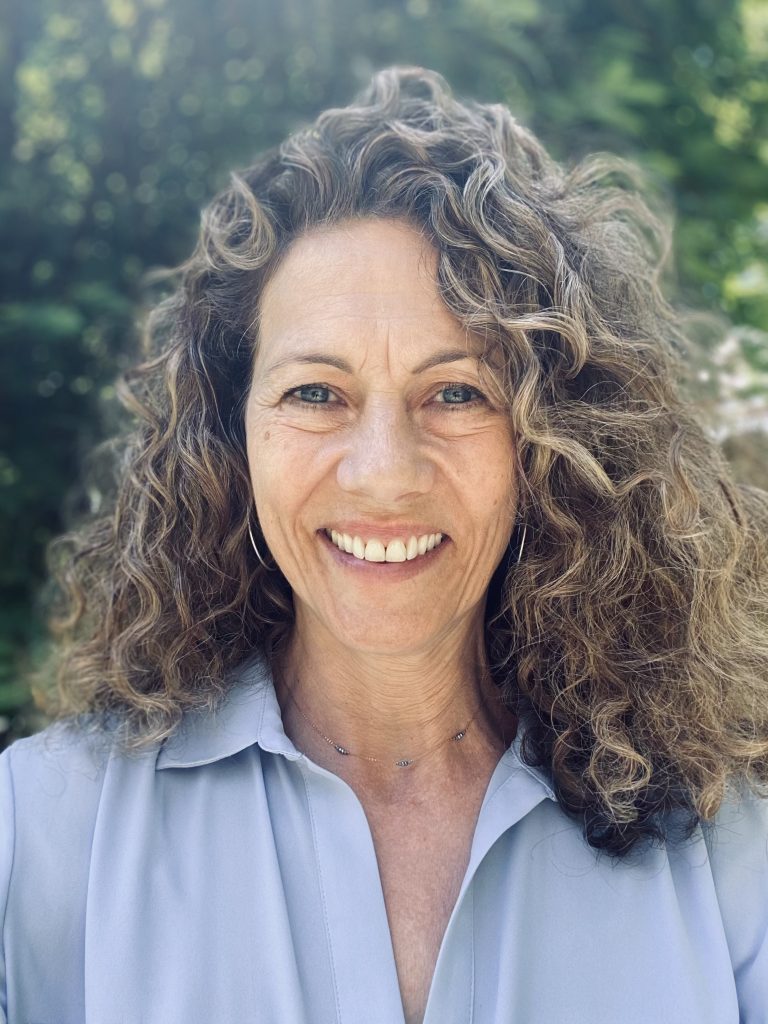 Deputy Director and Grants Officer
Marty Campolo joined Friends In Deed in 2015 as Operations Director. Involved with charitable non-profit administration her whole adult life and having moved to Los Angeles for her husband Bart to begin a Humanist Chaplaincy at USC, she was immediately drawn to Friends In Deed's mission to provide services in a dignified manner for those in poverty, but equally drawn to the staff and volunteers who were so committed to their vulnerable neighbors.
Marty's position, and life, has changed some in the past several years and she now works remotely from Cincinnati, OH, writing grants to government and private funders, and keeping her hand in the overall operations of Friends In Deed.
In her free time Marty creates abstract paintings, plays guitar, gardens, and happily plays with her toddler granddaughter Maya.