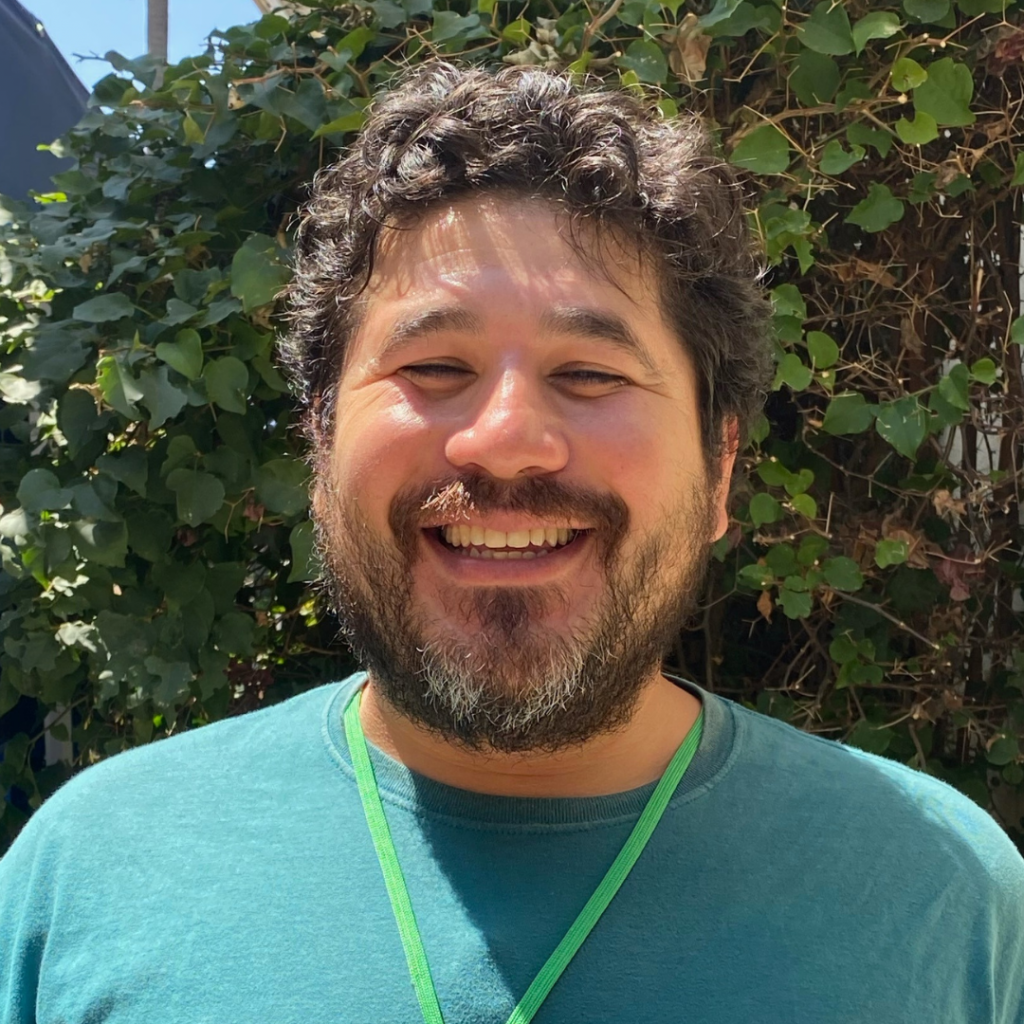 Harm Reduction Specialist
Miguel Rodriguez is the Harm Reduction Specialist for the Friends In Deed Street Outreach Program. He started out volunteering with the Bad Weather Shelter in March 2022 and fell in love with everything FID does for individuals experiencing homelessness. During his volunteering he was presented an opportunity for a summer internship with the Street Outreach Team. 
Previous to FID, Miguel used to be an Inpatient Pharmacy Technician for close to 16 years and helped prepare and admixture medication under the supervision of a Registered Pharmacist. He enjoyed being part of the process of a patient's healing process. Miguel is pleased to have worked in a hospital setting behind the scenes but is happy to begin to work with the great Street Outreach Team and their approach of meeting clients. He is looking forward to meeting with individuals experiencing homelessness and helping them attain interim housing and ultimately permanent housing.
Miguel studied at Azusa Pacific University in Monrovia and has a bachelor's in Applied Health. He is working on his master's of Public Health from APU and is expected to finish mid-December 2022. In his free time, he likes going on nature hikes, dancing, exploring various cultures' cuisines through cooking, and spending time with his wife and their doggie Gigi.