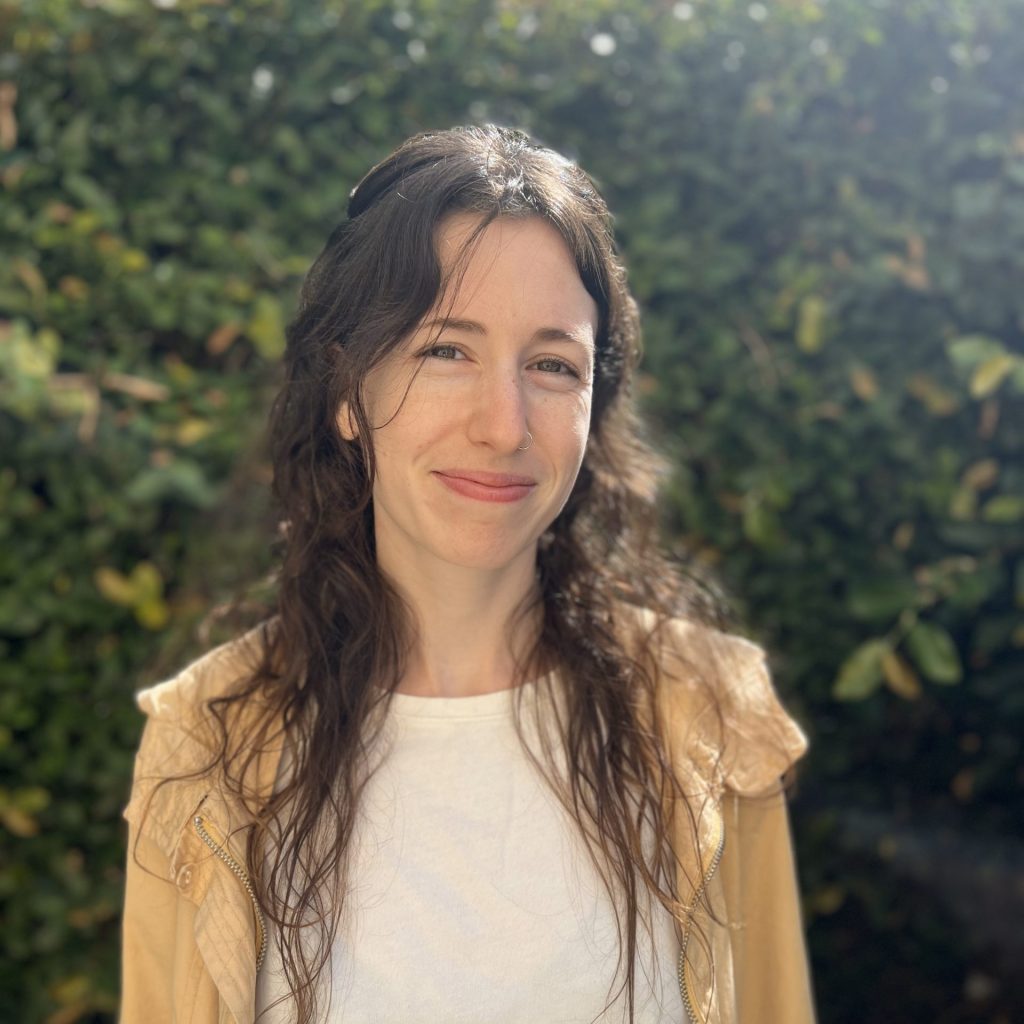 MSW Intern, The Women's Room
Nora is pursuing her master's in Social Work from California State University, Northridge. In September 2023, she started her MSW internship with Friends In Deed, where she works in The Women's Room.
Before starting graduate school, Nora worked as a writer and editor for the Lost Women of Science podcast. She has also worked as a fact checker, canvassed for a union, and conducted therapy for kids. She earned her BA in English from Barnard College in 2018.
In her free time, she loves to read, meditate, and perform improv.