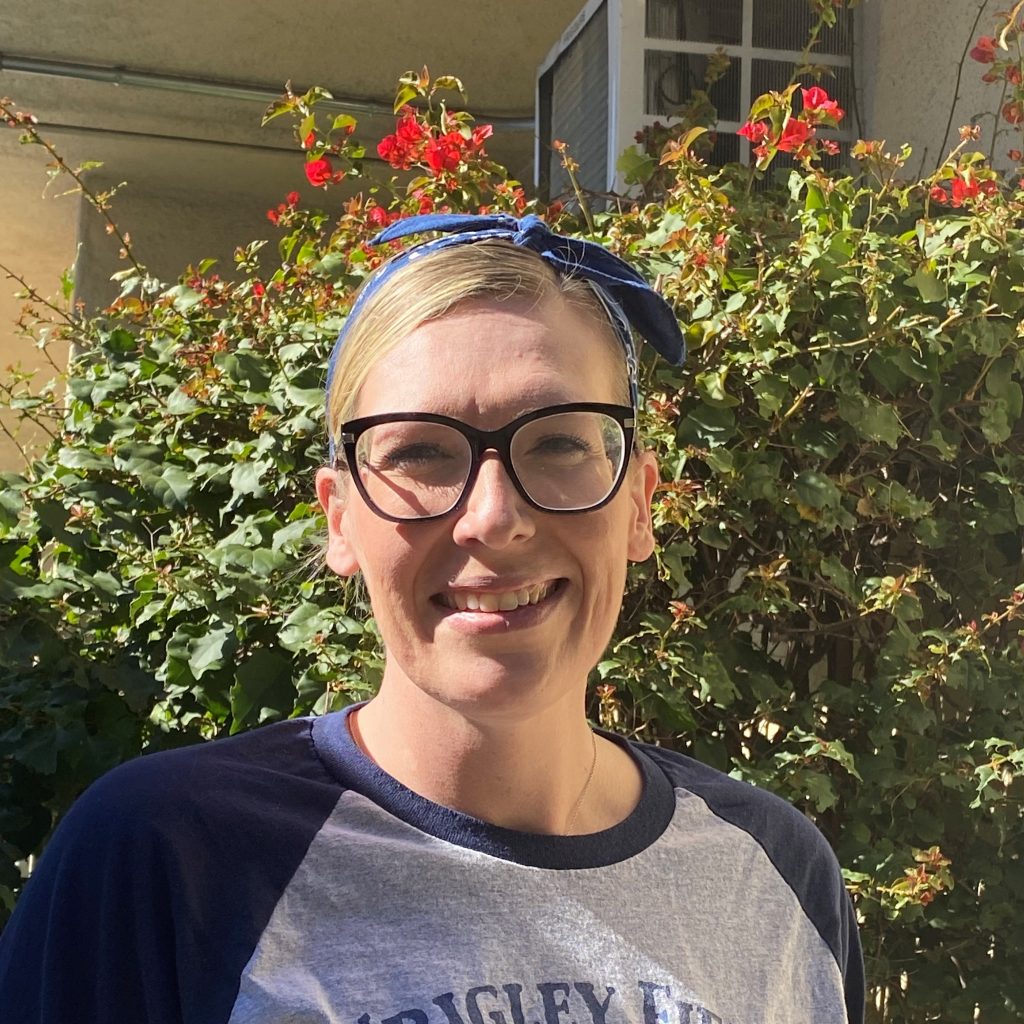 Substance Abuse Specialist
Olivia is the Substance Abuse Specialist at Friends In Deed. Previously, Olivia worked as a Drug and Alcohol Counselor in a residential treatment facility with women and women with children. She also worked as a crisis intervention and peer support specialist in a crisis stabilization unit. Olivia received her degree in Substance Use Disorder Counseling from InterCoast Colleges and is registered with the California Consortium of Addiction Programs and Professionals.
Olivia found her calling to work with marginalized communities and disenfranchised populations through her own lived experience. She is an active member of Narcotics Anonymous and is of service weekly bringing meetings to those who are unable to attend themselves.
In her free time, Olivia loves spending time with her husband, and their three sons. She also enjoys reading, baking, and any activity associated with the beach or the ocean.