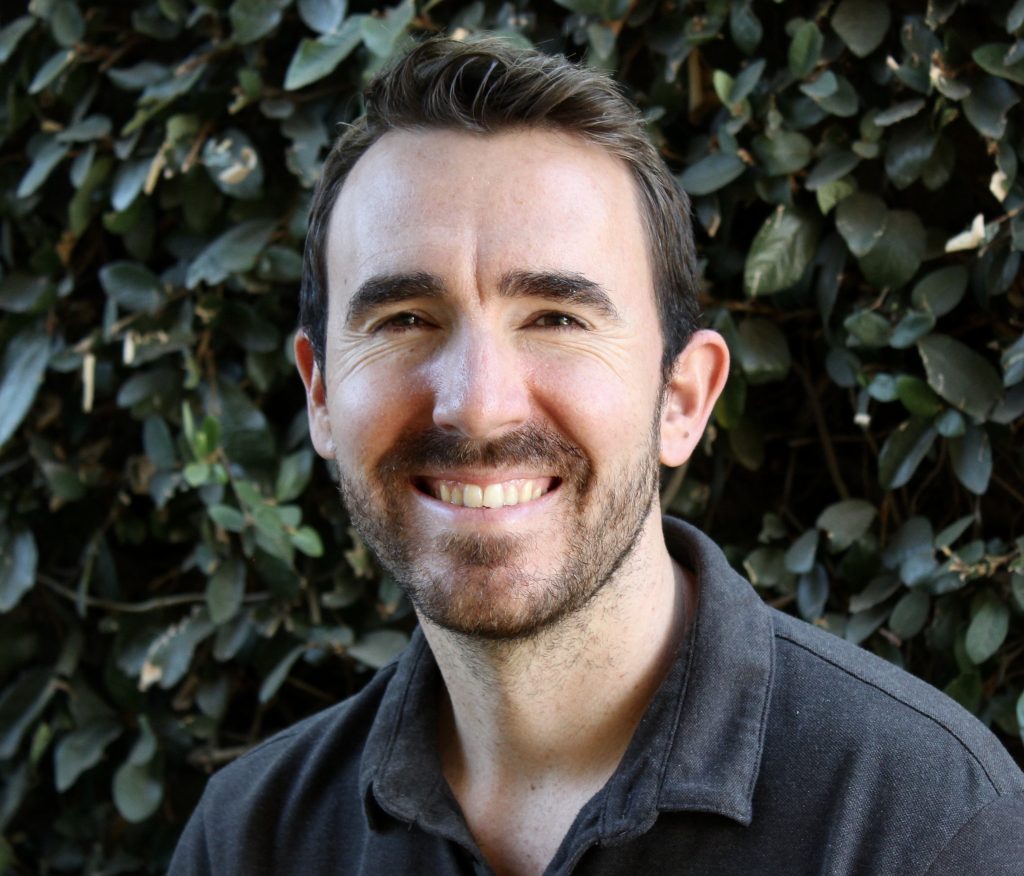 Senior Director of Programs
Like many others, Ryan first encountered Friends In Deed during the Covid-19 pandemic when he and his wife began taking more walks around their neighborhood. He spent six months volunteering at the Food Pantry before joining the FID staff in September, 2020 as the Director of the Eviction Prevention and Rental Assistance Program. He has since moved to the position of Senior Director of Programs, a role in which he supports all our program staff.
Ryan has spent the last 15 years working with various community development organizations around the world. From environmental sustainability projects in Bolivia, to trauma-informed care and crisis intervention in Thailand, to disaster relief in Mozambique, Puerto Rico, Jordan, and Uganda, he loves experiencing new cultures and working cross-culturally to help communities overcome challenges. He holds a Master's Degree in International Development from Eastern University, and when he's not on the road sampling local dishes he's at home reading fiction or playing sports.