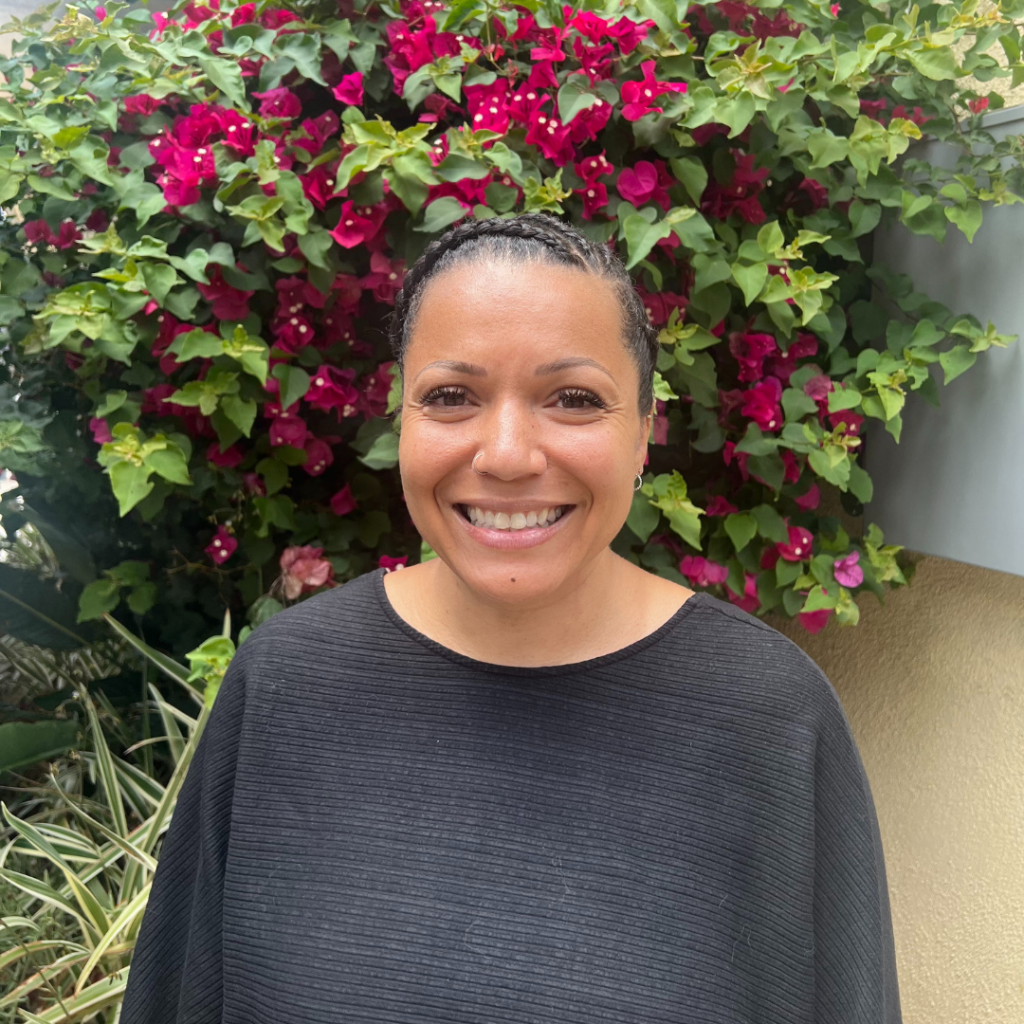 Director of Street Outreach & Housing
Tish is the Director of the Street Outreach and Housing program at Friends In Deed. Previously, she worked for several years at Union Station Homeless Services in a variety of different roles including as a Housing Navigator, a Problem Solving Specialist, and as the Manager of two outreach teams. Tish is passionate about homeless services and loves connecting vulnerable individuals with the resources they need to thrive.
Tish studied at California State University Northridge and has a Bachelors in Sociology, a Masters in Public Administration and Masters in Social work. She is a licensed clinical social worker and an MSW field instructor. In her free time, Tish likes to work out, go to festivals, try new vegan foods, and spend time with her husband and their kitty Bella.