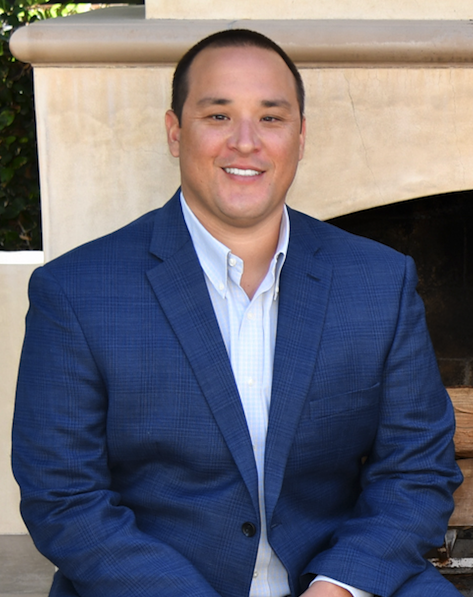 Local realtor Jeff Salcido was initially introduced to FID through the Friends In Deed/Pasadena Jaycees Operation Gobbler Thanksgiving events – something he says he found very rewarding, especially when they were able to provide a full Thanksgiving meal to a family who likely would not have been able to have one otherwise. We are grateful for his help in collecting and distributing food for this project over several years.
In 2020, through his workplace, he was charged with organizing an event with a local food bank. He chose Friends In Deed and Tim, Director of the Food Pantry, made a presentation at their office to share what we do. This inspired Jeff to begin volunteering in the Food Pantry, and his wife, Jan, to volunteer in The Women's Room. Jeff then made an even greater commitment and joined the Friends In Deed board at the end of 2022!
Jeff says he was drawn to Friends In Deed because it is a local organization that has a long history of serving Pasadena's homeless and at-risk populations. The mission of "doing together what we cannot do alone" really resonates with him and he hopes to be a part of that mission. He has experience with young professional groups and hopes to use this to help FID grow a younger support group that will be committed to the organization's mission for many years to come.