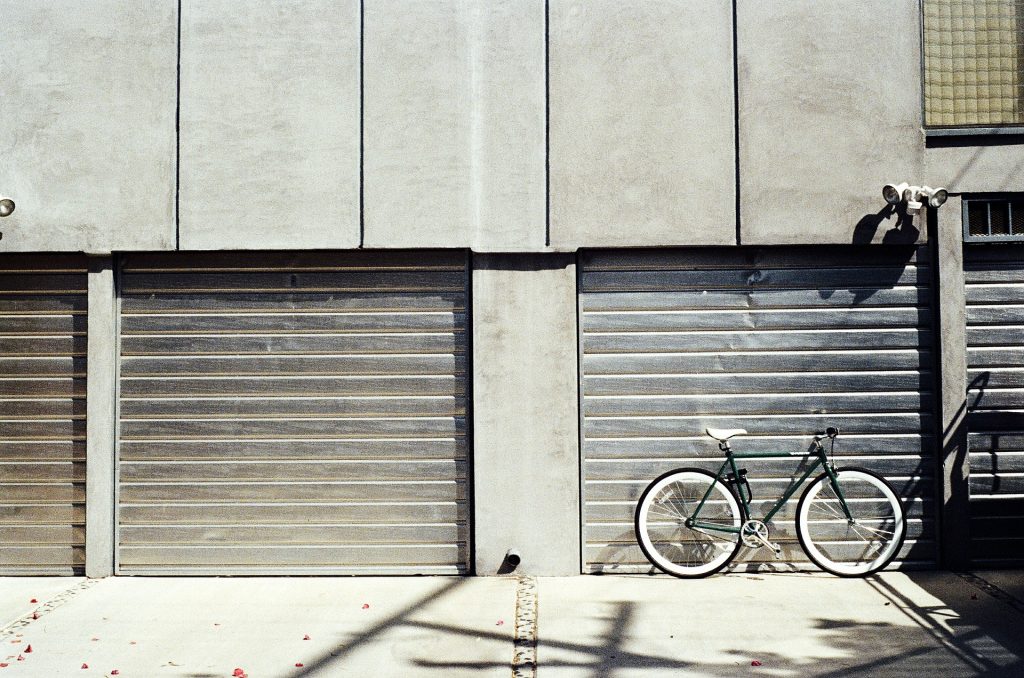 It took a long time and a lot of money before Robert was diagnosed with Parkinson's Disease. He was refused disability and by the time he finally got a diagnosis he had been made homeless and worn out the hospitality of all the friends and family who had been letting him couch surf.
After a stay in hospital he was housed in a recuperative facility and then a transitional house, but he was choked and threatened with a knife by his co-tenants and moved out to live in someone's garage.
Fortunately at this point Robert got in touch with Friends In Deed. We were able to put Robert in a motel, and then into a shelter. He says – after his previous experiences – that he was very scared to move into the shelter, but Najwa persisted and he now says it was the best decision for him. 
Because of his health issues it has not yet been possible to place Robert in permanent housing and his next step is yet to be decided. But Robert, who is an actor and playwright, still considers himself a lucky guy, and is channeling his energies into writing a one-man show about his experiences!