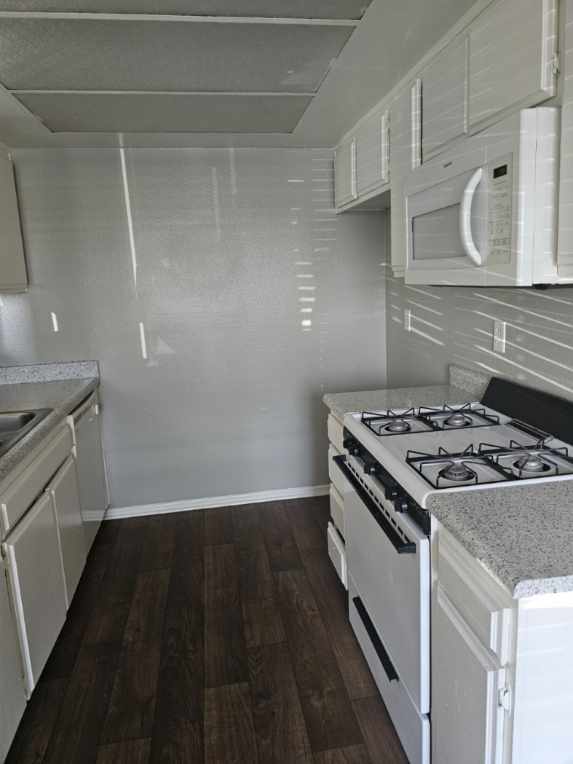 Shaughna was living with her son, and it had become a domestic violence situation. Unlike many, Shaughna didn't believe she would have any trouble leaving – she knew she had the skills to get a well-paying job. She walked out of the abusive situation in Las Vegas, and came to Pasadena for a fresh start.
Exactly as she had predicted, Shaughna quickly found a good job. What she hadn't reckoned with were the rents in Pasadena! Even when she did find a place for which her income and credit score qualified her, three other people had also applied and they had even higher credit scores.
Shaughna knew she couldn't afford to live in a motel, and her sister's lease agreement didn't allow her to stay with her for long. Shaughna settled for a mix of couch surfing and living in her car.
Fortunately, someone told her about Friends In Deed and she began using The Women's Room for showers and laundry. TWR connected her to Angel (who is "really an angel" says Shaughna) for Street Outreach and Housing services and the team was able to get her a motel room. Then, housing locator Najwa located a suitable apartment (pictured above). Now she has moved in, Shaughna plans to fight for legal guardianship of her grandchildren, so they can look forward to a better future too.