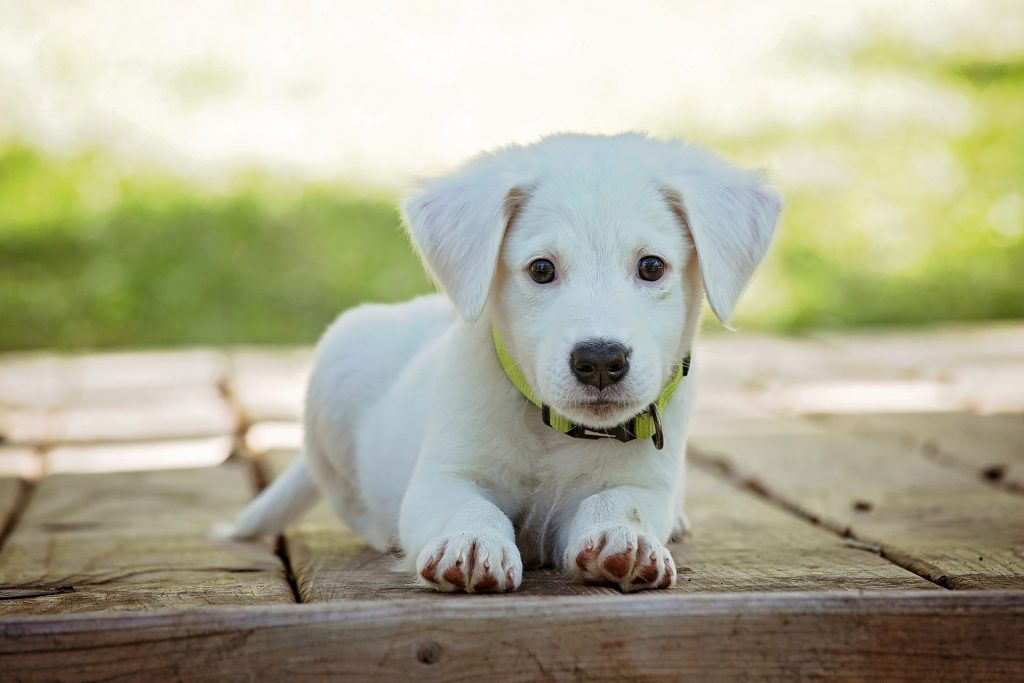 Brenda – a regular guest in The Women's Room – arrived in a very excited mood. Her friend had a puppy she couldn't keep and, rather than have the dog put down, Brenda had offered to take her. Now, along with all the challenges of living on the streets, Brenda had the extra challenge of caring for a dog.
She wasn't completely opposed to trying to rehome the dog, but Brenda said the puppy brought her peace and comfort and, even though she was tiny, she also brought a sense of security – because even the smallest dog will bark if there's danger. So if Brenda could manage all the responsibilities of dog ownership, she really wanted to make it work.
Jane, our program associate in The Women's Room, says this is something she sees a lot. Having someone – or something – to look after brings out the best in our clients, calms them, and gives them stability. They will very often look after a beloved pet better than they look after themselves. Jane worked with Brenda to find resources to get food and other services for her new fur baby.