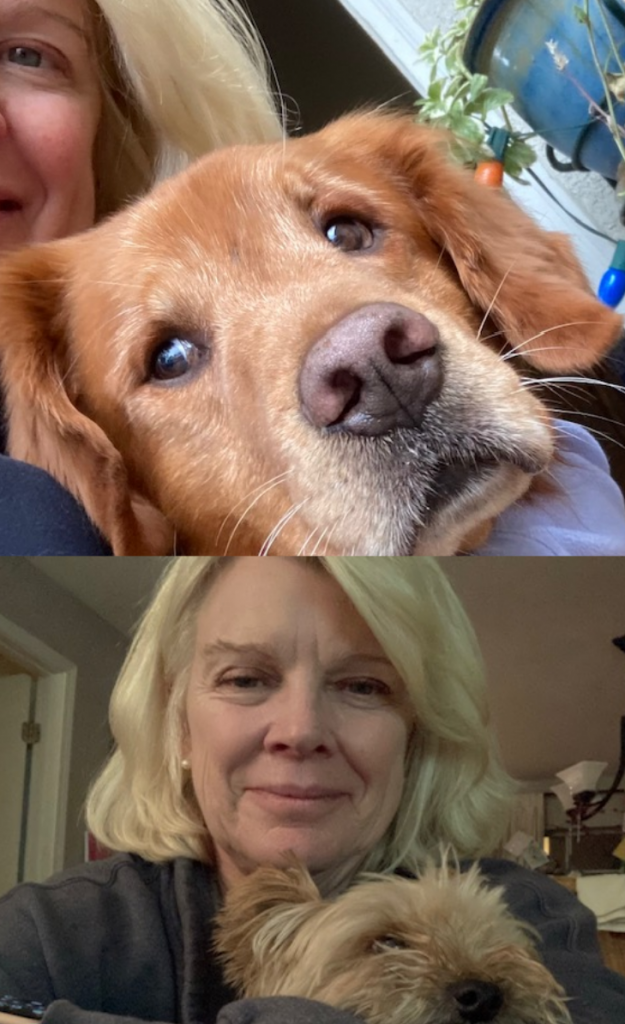 Friends In Deed board member Marlene Pomeroy and her husband, Jake, moved to Pasadena 24 years ago to become co-pastors of the First Congregational Church, Pasadena. Marlene, as a new pastor, was soon invited to connect with Friends In Deed in planning the annual interfaith Thanksgiving service.
A lot has changed since that time! Friends In Deed has grown massively and now places a greater emphasis on social services than on acting as an interfaith council. First Congregational Church sold the church building that no longer fit its needs and is using the capital to finance hundreds of thousands of dollars worth of grants to meet need in the local community. But the missions of both organizations remain in strong alignment with each other and, thanks to Rev. Marlene's engagement, the relationship between the two has changed only in so far as it has grown stronger.
Jake was on the Friends In Deed board a few years ago, and now, since January, Marlene has joined us. The involvement of their congregation in Friends In Deed also remains strong, with volunteers helping with grocery bag packing, the Back-to-School event, and Christmas for the Kids. Marlene wanted to express her gratitude to the volunteers and staff of FID, who she says are "truly extraordinary," and she says she is "happy to be in that club." We are extremely happy to have her!
You will see from the photos that Marlene is an avid dog lover. Roo is 6 lbs of Yorkshire terrier, with all the personality that goes with that, and he runs the household. Brady is a 60 lb golden retriever who, above anything else, loves chasing tennis balls. Brady was brought into the family when Marlene received a diagnosis of breast cancer six years ago and felt she needed the joy a puppy would bring. It's a point of connection between Marlene and our clients –  when they talk about the emotional support that a dog can offer, Marlene really, really gets it!