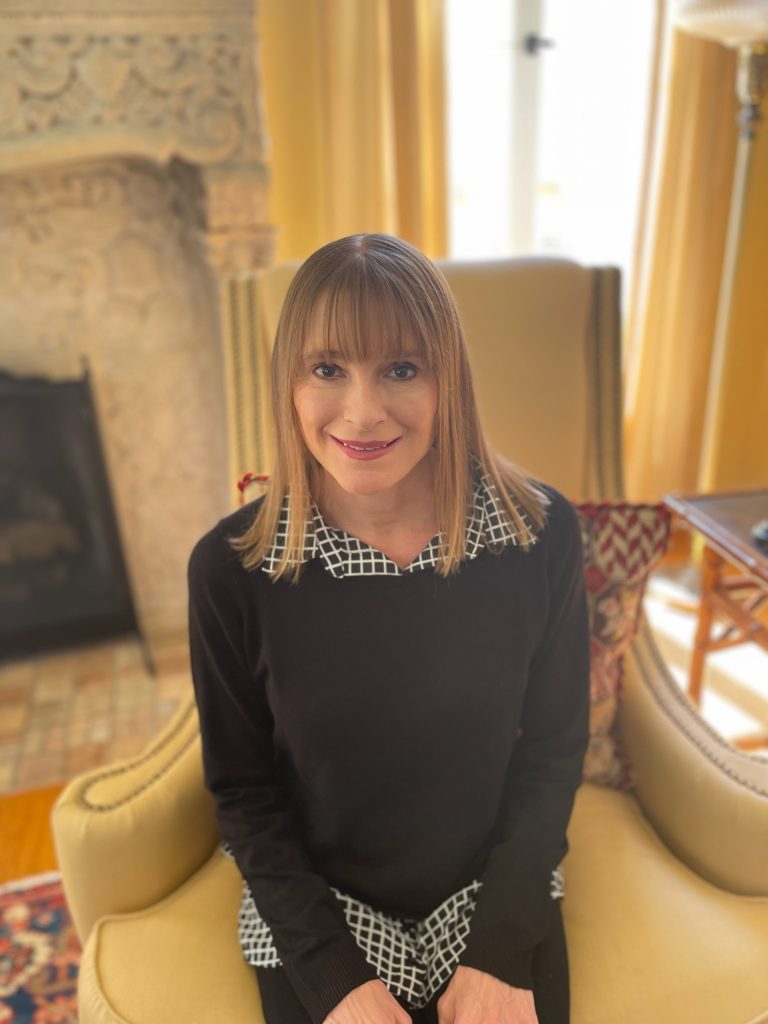 Brooke has been a dedicated volunteer in The Women's Room (TWR) for eight years. Even during the pandemic lockdown she found a way to contribute: she was one of the volunteers who regularly called our clients to check how they were doing. Some of the ladies would talk for an hour or more, needing the sense of connection they would usually get from in-person visits to TWR. Brooke says she tries to be a kind and nonjudgmental listener. She says the ladies exhibit much grace and positivity, despite the hardships of their lives, and she thinks people would be surprised by the amount of love and laughter in The Women's Room.
Serving food at TWR is also important to Brooke – she gets a deep sense of satisfaction from being able to provide nourishment for these members of our community. Other things that are special to her are the way in which we joyfully celebrate holidays and birthdays, and the outpouring of creativity that happens in the arts and crafts sessions.
Our volunteers bring many different things to Friends In Deed, and we value them all – but Brooke's contribution may be unique: she is a master-level Reiki practitioner! In her volunteer work in The Women's Room she does much of the same work as many of our other volunteers, but at the same time she tries to be a channel of healing energy in her interactions with our clients. She sees her participation in the Friends In Deed community as part of her spiritual practice in everyday life.
We are grateful that so many people of different spiritual and religious disciplines find the FID community a welcoming place – and, indeed, a place where they can take the values of their chosen path and work them out in service to the community.