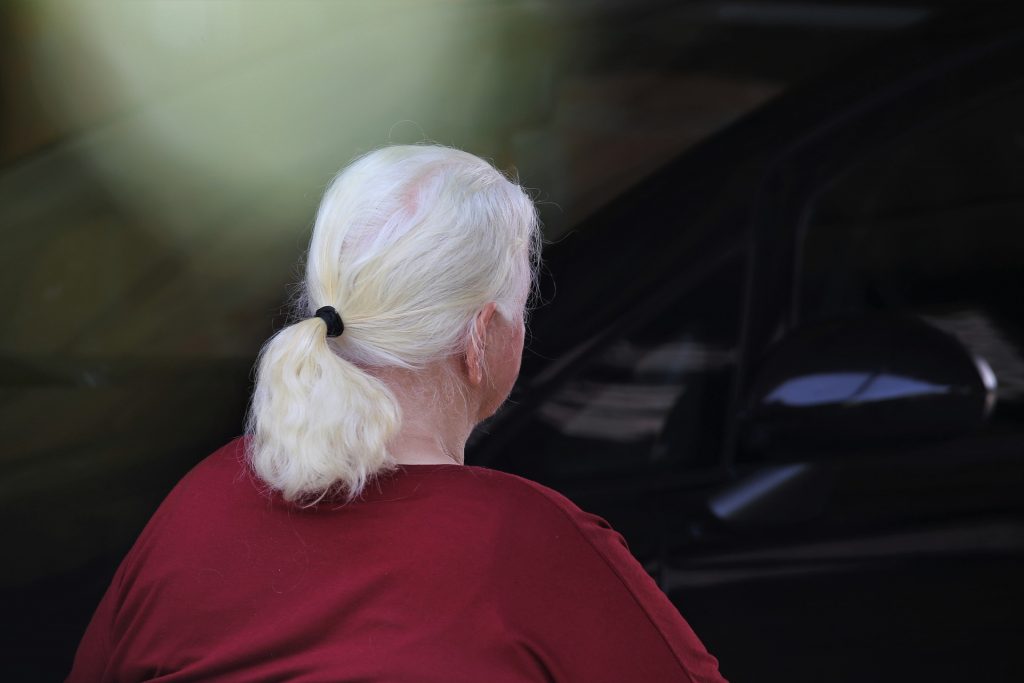 Not all Friends In Deed stories have neat and happy endings. Sometimes the best we can hope for is "happier than it might have been."
Our Substance Abuse Specialist, Olivia, had lost track of one of her clients – something that can easily happen with the sector of the population she works with. So when Jane let Olivia know that this client – Elaine – had turned up at The Women's Room, Olivia went straight over there.
Elaine was not looking well. Her body was severely swollen from the side-effects of substance use. She'd also gotten arrested while intoxicated, and a spell in jail had not improved her health. But when Olivia asked Elaine if she was ready to consider stopping drinking, Elaine said "not yet."
Olivia works with people where they are, rather than where we'd like them to be. Instead of suggesting rehab, Olivia began working with Elaine on a harm reduction strategy. She and Elaine agreed that they would work towards getting Elaine into bridge housing, to bring some stability to her life. Elaine agreed to seek medication to reduce the cravings she experiences. And she was prepared to make the switch from hard liquor to beer, to reduce the toll that drinking was taking on her body.
We don't know whether Elaine will ever have the happy ending – sobriety and independent housing – that we would wish for her. We don't even know if Olivia's help will move her closer to that goal. But we do know that she has a better chance now of improving her quality of life than she did before – and we'll celebrate that.