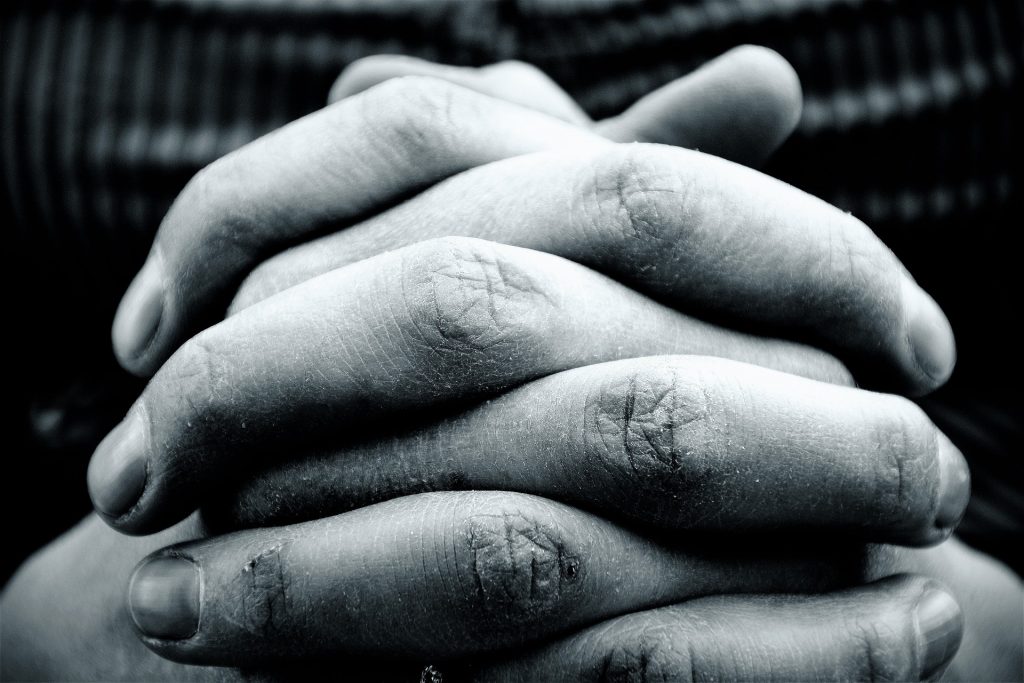 It can take many, many attempts to get a client into a stable housing situation. Sonia is a long-term client who has been through our Pathways program and been placed in bridge housing twice. She's not always the easiest person to have around, and she has been banned from all the nearby shelters and several motels.
With a client like this, it would be easy to wash our hands of them. Rather than do that, though, we have decided to try a different approach – and now that we have a Substance Abuse Specialist on our team, we have the resources to do that.
For some clients, a "housing first" strategy works well – the stability and security of a place to live can give them the impetus they need to break an addiction. This has not worked for Sonia, but after working with Substance Abuse Specialist Olivia, Sonia finally decided she was ready to try rehab instead.
Sonia has now moved into the rehab facility, and all our thoughts are with her as she embarks on this latest stage of her journey. We are glad to be in a position to continue to offer support to her as we wait in hope.