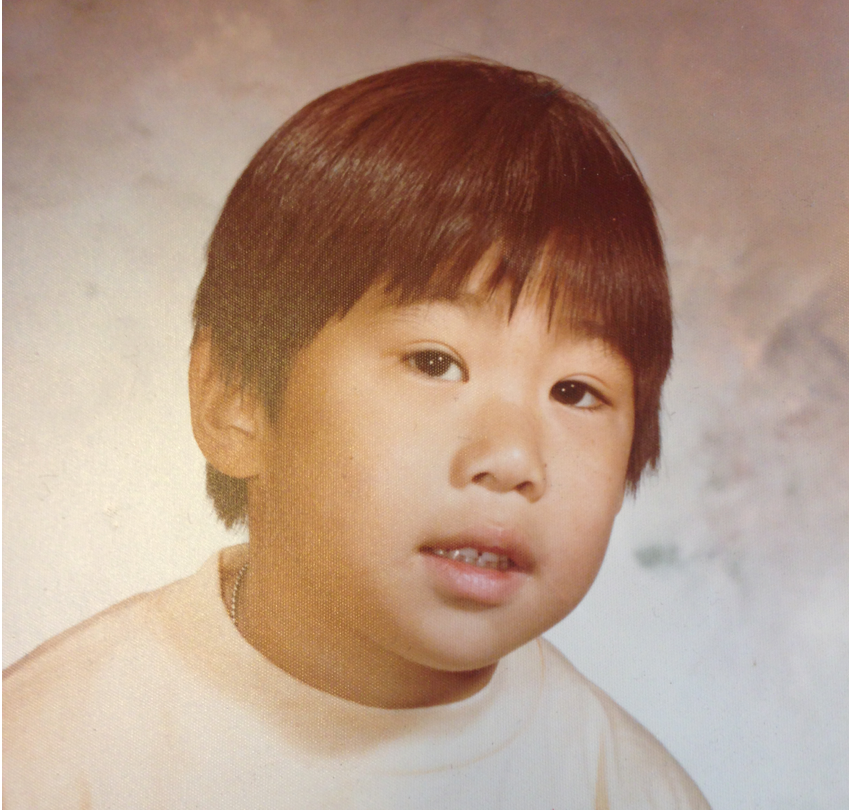 Erik was thrown right in at the deep end in his role as Senior Director of Programs – during his first two months in the job, nearly every member of program staff had to take time off work for one reason or another, and Erik found himself on a steep learning curve as he covered roles as diverse as helping run The Women's Room to making sure our Eviction Prevention clients got their rent checks!
He says that one of his most impactful experiences since he has worked at Friends In Deed was visiting some of our motel clients over the holiday period. One of our clients (a 70-year-old, disabled, long-term unhoused lady with a reputation for being "difficult") had sufficient food for the holidays, but Erik noticed it was all cans. He asked her if there was anything he could get her and she told him she would love a peanut butter and jelly sandwich. She was thrilled when he came back with fresh bread, peanut butter, jelly, and fresh fruit. This lady had never before been as friendly to a member of FID staff as she was to Erik that day – a sign of the power a small gesture of human connection and belonging can have, even for someone with the decades of trauma and learned distrust of this particular client.
Although Erik grew up with everything he needed, poverty was never far away. His father's memories of the poverty of his own childhood – working in the fields as a child and not having enough to eat – colored the upbringing of Erik and his siblings, and they lived a strictly frugal life. Erik also experienced the poverty of friends and neighbors – the families that lived two families to a house, the children abandoned by their parents and living with an aunt. He says it gave him a strong understanding of relative wealth – how something like the ability to make a peanut butter and jelly sandwich can feel entirely normal to some of us but to others might be unimaginable luxury.